Plan an At-Home Spa Day for Mother's Day
The most important gift is the time we spend together! Here's how you can plan the perfect spa day for Mother's Day, right at home.
Not sure what to get for your mom or mother figure this Mother's Day? Try something new this year with a do-it-yourself at home spa day!
How do you plan a spa day at home?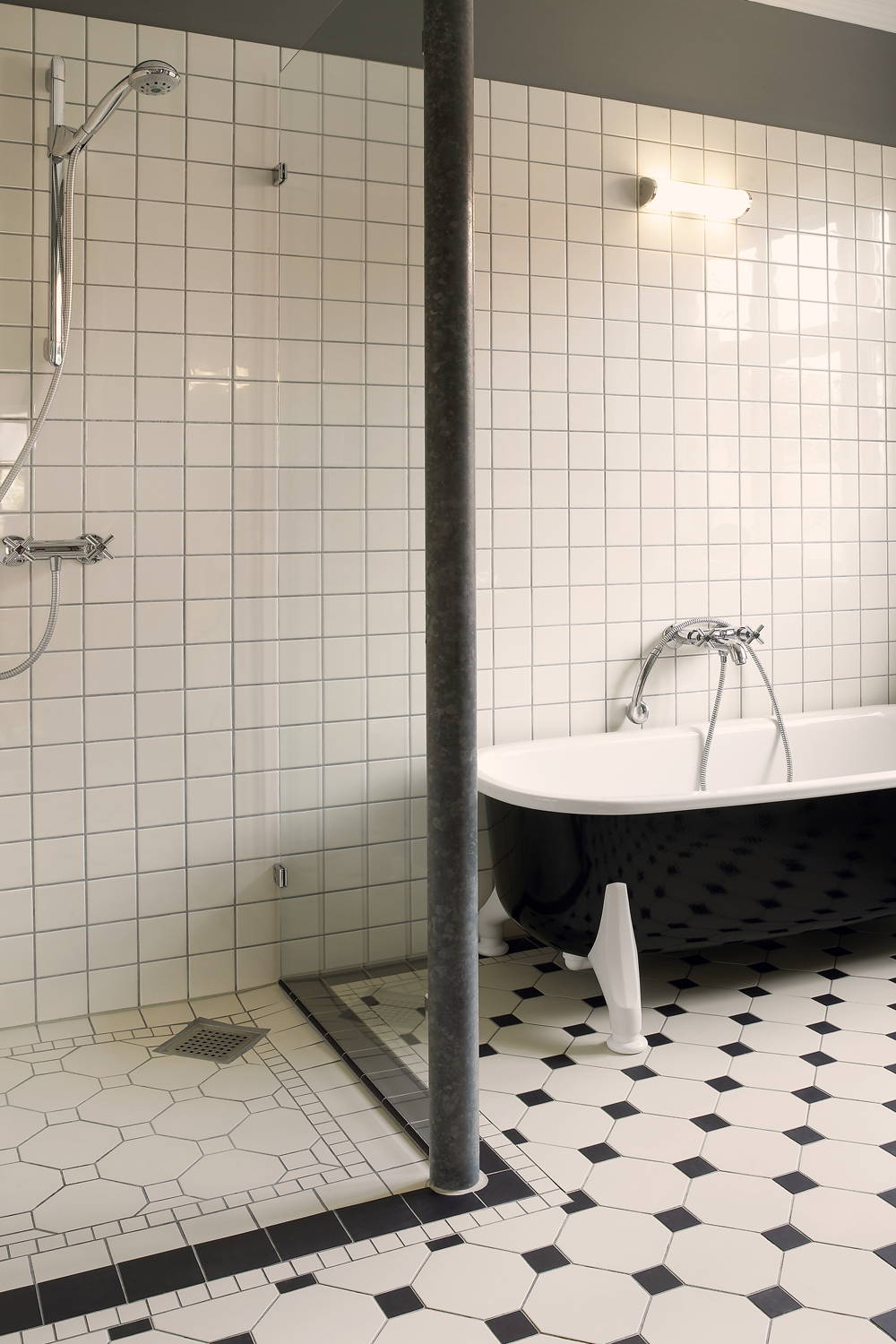 Start by creating a relaxing atmosphere by finding inspiration from actual spas: 
Tidy up your house and move everything that reminds you of work into another room: your laptop, cell phone, etc.
Use an

 

ambient diffuser with relaxing essential oils to add fragrance to rooms. Or

 

light some incense, encouraging meditation and mindfulness.
Close the blinds and

 

light the room with candles.
Keep a playlist of

 

soft music playing in the background: they can be sounds of nature or instrumental music.
Start with a rejuvenating scrub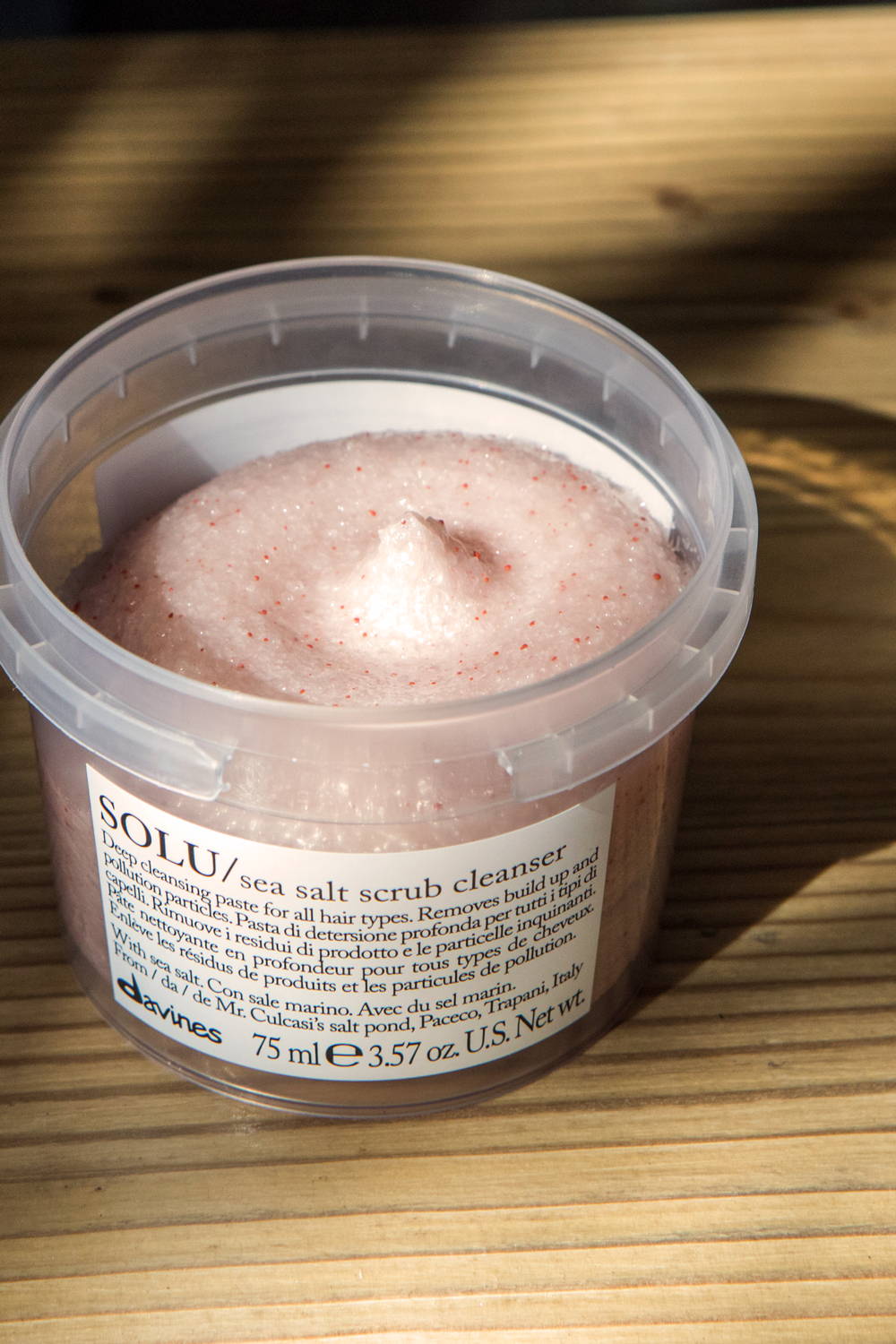 The spa day should start with a bath or  hot aromatic shower— it's the perfect time to encourage Mom to enjoy treatments she might not normally have time for, to treat herself. 
Start with an invigorating scalp scrub: it rejuvenates the scalp and makes it easier to absorb any conditioner or leave-in products. To fight daily stress, try Detoxifying Scrub Shampoo: it cleanses gently but effectively, and can be applied with a relaxing scalp massage.
If you're looking for a deeper clean, try SOLU Sea Salt Scrub Cleanser with sea salt from a Slow Food Presidia. The fragrance is extraordinary: you will feel like you spent a day by the sea! 
After a relaxing bath or shower, encourage Mom to apply a hair mask: it's a classic form of self-care that you might not have time to bring into your daily routine. We recommend our The Circle Chronicles line of masks: seven products for seven different results, all of them of professional quality. 
The hair mask most suitable for a spa day is The Let It Go Circle, with its signature relaxing fragrance: it also gives softness and hydration to hair and scalp in need of a break. You can use The Let It Go Circle on its own, or using the multi-masking technique: apply The Let It Go Circle along the lengths and ends, and The Purity Circle (a revitalizing and detoxifying mask for stressed scalp and hair) on the scalp.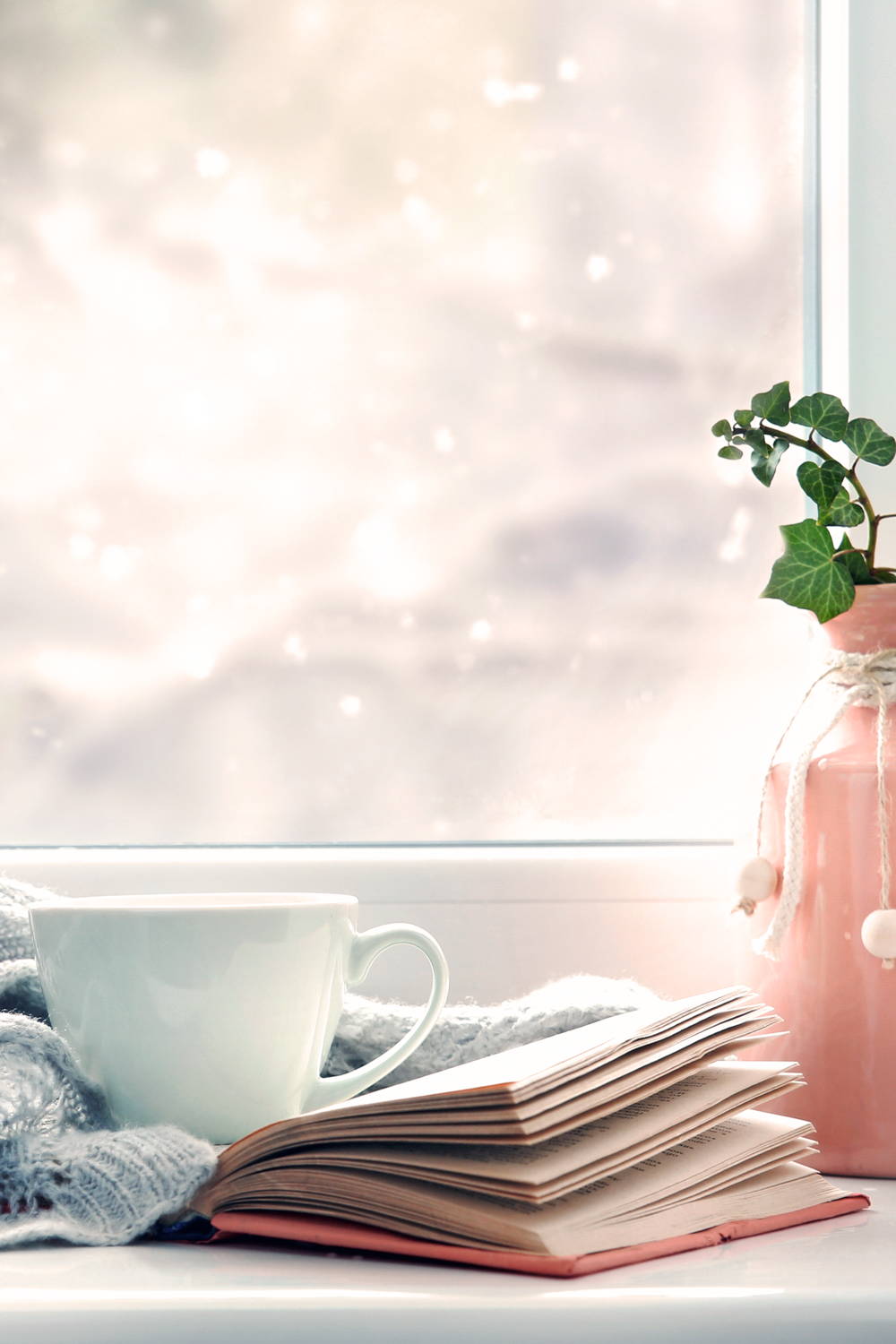 Once the spa day treatments have ended, set aside some time to relax together: listen to music, read a book, watch one of her favorite films or a few episodes of your favorite TV show…
And just like at the spa, all of this should be accompanied with some herbal tea or your mom's favorite refreshing drink. Just like a true spa, but from the comfort of your home!
An extra gift for your mom
If you would like to extend the pleasure of this day dedicated to taking care of yourself, you can give your mom an actual beauty treatment in a Davines salon: whether that's a fresh new haircut, color, or just salon-exclusive treatment. Or additional ideas from our Mother's Day Gift Guide!